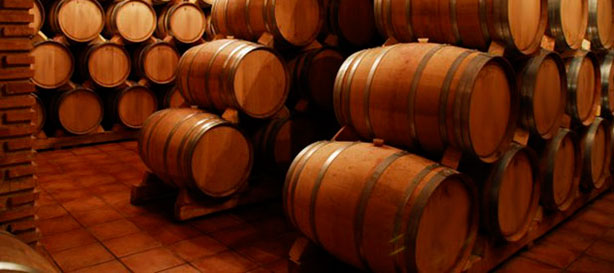 WINE AND TYPICAL MEALS
One of the main attractions of the Ribera del Duero is the possibility to enjoy their wines. Most wineries offer tours to teach their facilities and enjoy tastings organized , leisure activities and even restaurants have special menus paired with their wines.
In addition the villa also offers a wide range of cuisine highlighting the roast lamb in a wood oven , pecorino cheese and traditional desserts to the culture of Tapas.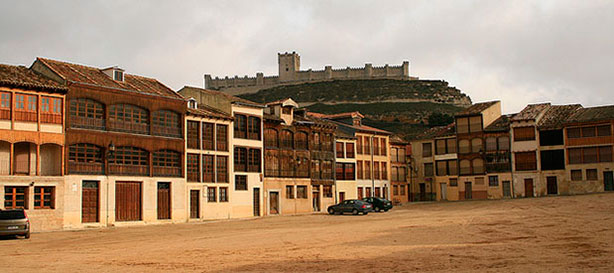 CULTURAL TOURISM
Peñafiel is a medieval village with more than 1000 years history, with its cobbled streets, alleys, medieval bridges, castles, convents, churches .... and its Plaza del Coso .
The village has a wide cultural offer numerous museums:
Classroom-Museum Flour and Honey: Melida two kilometers from Peñafiel. A place for the whole family where we learn the habits and peculiarities of the world of bees and operation of a traditional mill.

li>

Wine Museum , located in the medieval castle flying over the town of Peñafiel.

The Casa-Museo de la Ribera, the Museum of Sacred Art, the Museum Chapel Don Juan Manuel and the Archaeological Museum Pintia are some of the museums to complete the offer.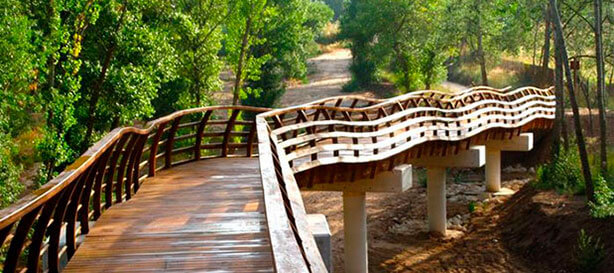 HIKING
The House Al Agrego is in the Douro Valley, where you will find trails and paths that leave the valley to adentrase on the moors.
From Peñafiel, you have access to the Senda del Duero, a path that go along the river going from side to side by wooden walkways.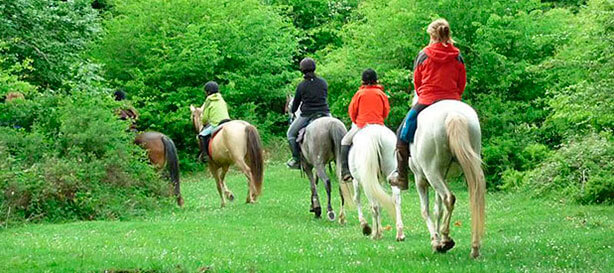 ADVENTURE
For lovers of active tourism in Peñafiel and surroundings can practice many adventure sports: horse riding, rental of mountain biking, hiking in buggies, paintball, ziplines ....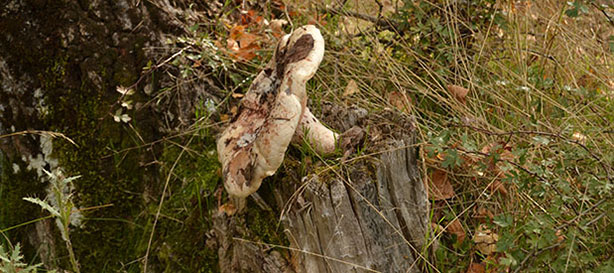 MYCOLOGY, PHOTOGRAPHY, OBSERVATION OF FLORA AND FAUNA
Pines, moors and vineyards are the perfect setting to discover the Spanish flora and fauna. Reservations vultures, rabbits, hares and deer are the friends that you find scampering between barley, vines and pines.
All this environment will also allow enjoy its mycological workshops and photo tours .